It's not easy to #StayAtHome when you #WorkFromHome That's why Tabero is serving #DigitalDinners to make it a little easier in these challenging times.
As travel worldwide has stopped, and people are required to stay at home, Tabero has launched #DigitalDinners, an initiative that connects strangers in social isolation to virtually cook and dine with one another.
Tabero's goal is to keep people connected through cooking and dining.
The opportunity to meet new people and make new friends presents itself and helps users to discover an amazing community of like-minded people while we wait for new normals to develop, restrictions to gradually lift and for people around the world to trust that this new world is ready for them and they are ready for it.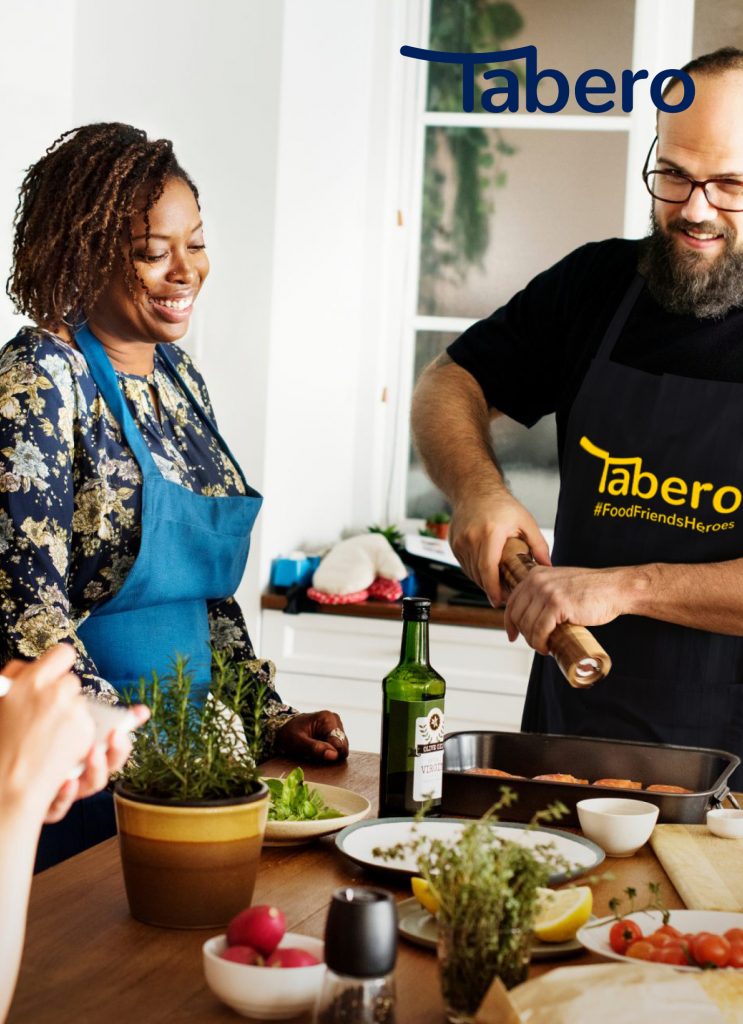 Each virtual dining experience is curated so that there is only about 5 or 6 participants taking part. It is important that there is structure to allow everybody to chat and get to know one another casually and naturally.
If you'd like to try out this great new way to connect with others while still staying apart then head over to www.tabero.club or any of their social media channels. Searching for #DoATabero will get you there too.